[Minecraft 1.9 Pre-Release 5] More Fuel Mod v1.4
Minecraft Mods
[October 31, 2011 at 3:54 AM ]
64 views
Leaves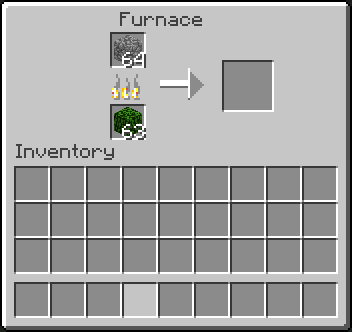 Ladders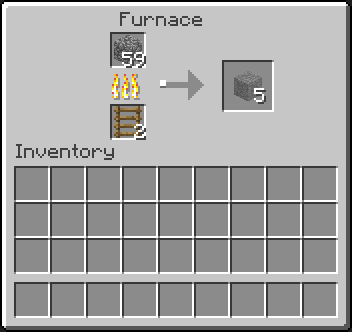 Chests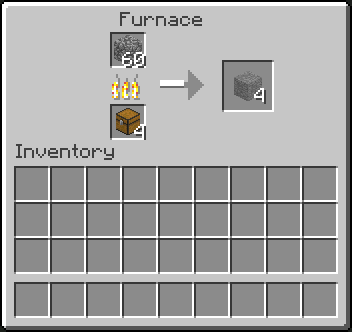 Wool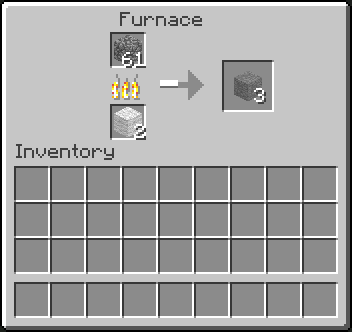 And basically anything made of mainly wood or wool including; bows, fishing rods and wooden tools!
Installation Instructions
1.) Install ModLoader (Delete the META-INF!)
2.) Download MoreFuels.zip and drop it into your mod folder which is located in the .minecraft folder.
3.) Enjoy
Description
Got too many items but hesitating to throw them away?
Now you can burn them and get some use of it!

This mod adds the following items/blocks as furnace fuel:
(burning time in seconds, 10s = one item smelted)

Feather – 1s
String – 1s
Paper – 2s
Leaves – 2s
Vines – 2s
Tall grass – 2s
Wheat – 2s
Sugar cane – 2s
Map – 2s
Book – 5s
Bowl – 5s
Arrow – 5s
Painting – 5s
Torch – 5s
Redstone torch – 5s
Wool – 5s
Wooden sword – 10s
Wooden shovel – 10s
Wooden pickaxe – 10s
Wooden axe – 10s
Wooden hoe – 10s
Bow – 10s
Fishing rod – 10s
Saddle – 10s
Wooden door – 15s
Sign – 15s
Bed – 15s
Boat – 15s
Ladder – 15s
Wooden pressure plate – 15s
Wooden slab – 15s
Netherrack – 20s

- Coal or charcoal is still the most efficient fuel
- Damaged wooden tools burn just as good
- Wool color doesn't matter
- It's better to break the boat into 3 planks and 2 sticks instead of burning it

Have fun!
Changelog:
v1.4
- Updated to Minecraft Beta 1.8.1
- Updated to Minecraft Beta 1.9 Pre 5
- Added as fuel:
- Leaves – 2s
- Vines – 2s
- Tall grass – 2s
- Wheat – 2s
- Sugar cane – 2s
- Map – 2s
- Saddle – 10s
- Wooden slab – 15s
Download Link: