Screenshots :
Notice: This HD texture pack requires the HD texture pack fix before you can use it.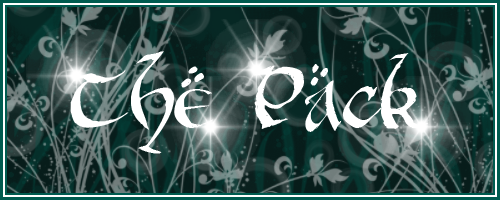 Well here it is. It's not complete, but I've been keeping this a secret for far too long. The pack is 256x and sexy as all get out!
The texture pack is purely for creative mode. Here is a list of the converted textures:
Gold Ore: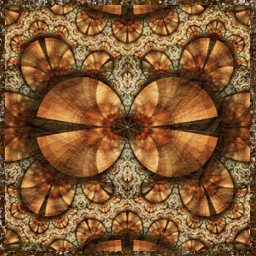 Iron Ore: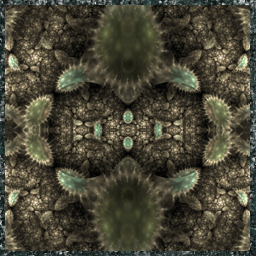 Coal Ore:
Diamond Ore: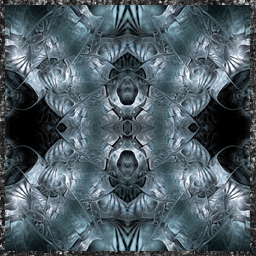 Lapis Ore: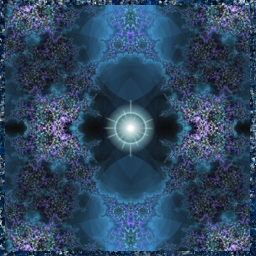 Redstone Ore:
GUI
Mobs
40% of the Terrain
Boat/Cart/Arrow/Sign
Armor
Custom Fire/Lava/Portal/Water
Dial/Explosion/Map/Icons
Update Log
Update #9 : (7/17/12)
New download link will be provided as well as download links for the 64x and 128x versions.
Enjoy!
Credit to : Antiqua from planetminecraft
http://www.mediafire.com/?g1z0e2db8y05h9t